As we prepare for the 12th annual SUSCO 8K: Running With TIm, we need partners to help us make the greatest donation possible to the Brain Aneurysm Foundation and the Washington Regional Transplant Community.  Partners are needed both to financially support the race as well as in the form of door prize donations.
These door prizes will be distributed after the race when 500 runners and walkers will be awaiting the awards ceremony and enjoying the camaraderie that comes with participating in meaningful events like this one. With your support we can make this event one of the area's premier races.  Helping brain aneurysm patients, survivors, and families is a rewarding experience that brings you close to people who have a tremendous amount of courage, strength and hope. We thank you in advance for you generosity and look forward to seeing you on race day!  Please contact us at 703-742-0582 or susco8k@gmail.com  if you would like to discuss race sponsorship opportunities or with any questions that you might have about door prize donations.  Please make checks payable to the Susco 8K and mail to:
SUSCO 8K
C/O Nancy and Tom Susco,
12701 Hitchcock Court
Reston, VA 20191
Thank you in advance for your support!
CLICK HERE and HERE to read more about sponsorship opportunities. 
The SUSCO 8K
Running With tim
THANKS TO OUR 2018 sponsors:
Presenting Sponsor (Platinum Level)

Silver Level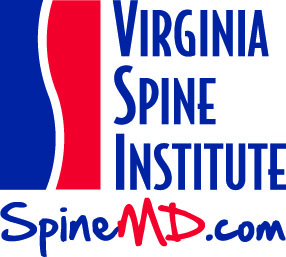 Bronze Level

Additional Sponsors